Welcome to Puppy Stars: Puppy and Dog Training Academy
Providing professional training and behaviour solutions across the UK since 2010
Multi-award winning and Rated in Top 3 Dog Trainers in Aylesbury Vale since 2016
If you have a behavioural enquiry please complete this form CLICK HERE and for Veterinary referral please CLICK HERE

** Nick's classes fill quickly, so please book early to avoid disappointment - last remaining spaces available for January 2022 **
** For behaviour consults and 1-1 training we are currently taking bookings from mid-
January 2022 onwards
**
Puppy Stars is the premier puppy and dog training academy in Buckinghamshire, Oxfordshire and Northants.
With so many puppy and dog training classes to choose from - why choose Puppy Stars?
Puppy training specialists and expert pet dog trainers
Recommended by vets and fully insured
Practcial training and behaviour solutions that work and will save you time
Smaller class sizes to provide you with more individual support
Our trainers will provide you with the skills and knowledge you need for a well mannered family dog
Dedicated Client Manager (speak to somebody today)
Supported by glowing testimonials
It is never too soon to call us, but it can be too late.
We provide a range of services online and in-person. These include classes, workshops, 1-1 training and behaviour consulting.
In addition to our Little Stars Foundation class , we offer a range of fun classes for dogs of all ages and abilities including Life Skills for Dogs and Fun Nosework or maybe a personal 1 to 1 training session if you don't have time for the whole class or if your puppy is too old to join the foundation class, and we aways have a Puppy SOS telephone service for when you just need some advice from experts.

Our goal is always to provide you with modern, effective and smart training and behaviour solutions that work and are backed up by science and evidence. So say goodbye to troublesome behaviour and hello to a wonderful relationship with you dog.

"We would 100% recommend the puppy foundation course with Nick. We had such a lovely 6 weeks getting to know our puppy, meeting others and learning so much from the wealth of knowledge that Nick has about dogs and their training. We have now booked for the intermediate class and cant wait for it to begin". Suzzane
Behaviour Consults
Behaviour Problems? no problem. Let us help you say goodbye to troublesome behaviour and hello to your dog's best behaviour instead.

We understand that at times our dog's behaviour can appear puzzling or become troublesome and that this can be the cause of much distress and worry. It does not have to be like this, we can help.

We are recommended by vets and our behaviour experts have been helping people across the U.K since 2010 to find solutions to their dog's problem behaviours, for example: aggression towards people and other dogs, fear and anxiety, rehabilitation of overseas rescue dogs, nuisance barking, destructive behaviour, chasing wildlife etc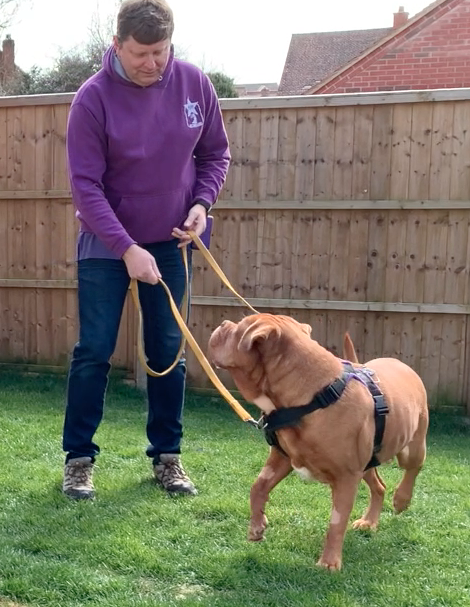 Nick and his team work with all breeds of dog and their families to find practical solutions to a wide range of problem behaviours.

To arrange a consult with one of our experts CLICK HERE

Please do take a look around, check out the testimonials and book online. If you've got any questions, don't hesitate to contact us!
"Nick helped us from moment one with our incredibly nervous rescue dog, Jojo. He was compassionate, gentle and understanding, and lifted a challenging time with his humour and tireless empathy, both for Jojo, and us! He teaches in a practical, affirming way, and we have seen firsthand the positive impact that it has on dogs and humans".
Sophie Dahl and Jamie Cullum

Puppy Stars is the home of Professional Trainer & Certified Behaviourist, Nick Honor.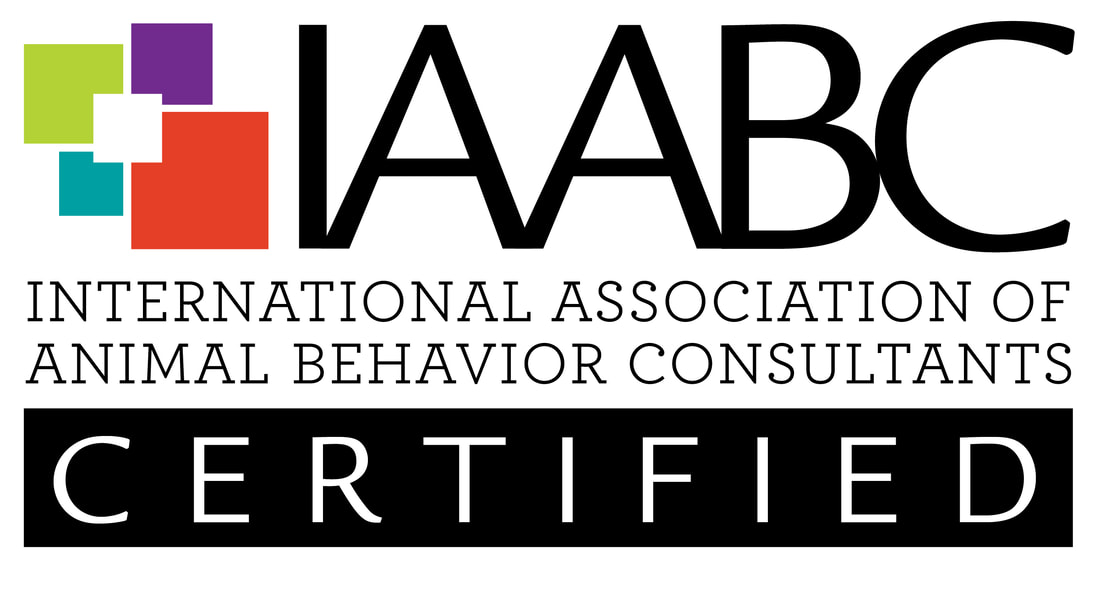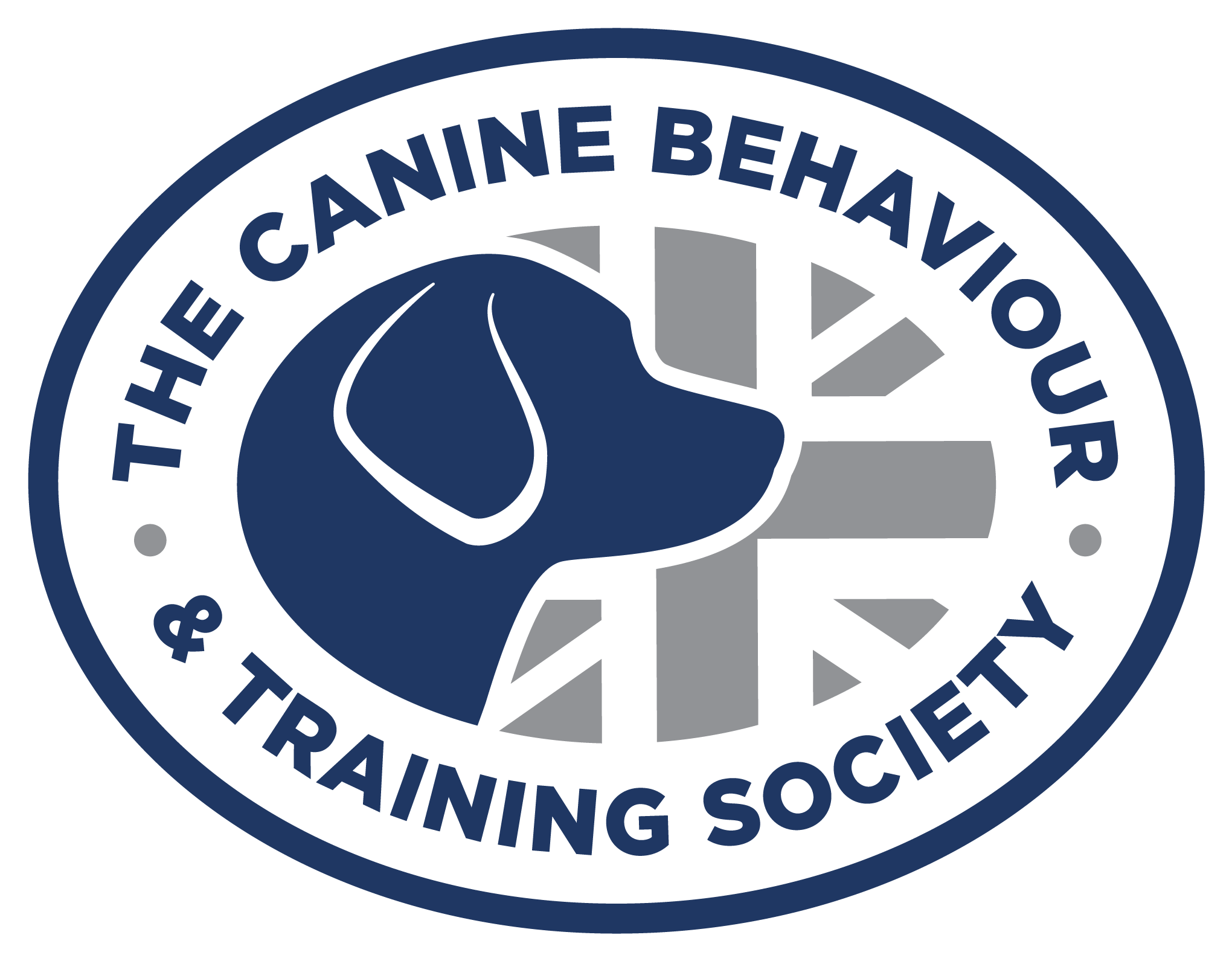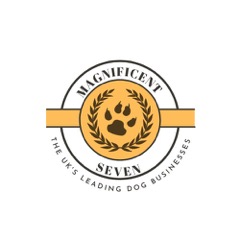 Puppy Stars are proud to have been hand-picked to be a part of an elite body of the UK's leading dog businesses, Magnificent Seven. This means that we're being held to the highest standards of business practice and quality. For more information on the 'Magnificent Seven'