Media - TV - Public Speaker - Vet Talks
Nick, subject to availability, undertakes a number of public speaking events throughout the year, this includes:
Talks to vets and veterinary practices on dog training and behaviour topics.
Talks to organisations on the fabulous work of the Medical Detection Dogs, who Nick has worked for as private contractor and is a volunteer fund raiser and speaker.
Talks for schools, dog training clubs and other organisations, on dog safety, training and all things dog.
"Nick is both funny and realistic about the frustrations and the joys of dog ownership and his friendly and relaxed manner make him a very entertaining speaker. He just makes you want to go home and hug your dog and feel blessed for living with such a wonderful creature."Julie Beacham BSc(Hons) CVPM - Practice Manager, Wendover Heights Veterinary Centre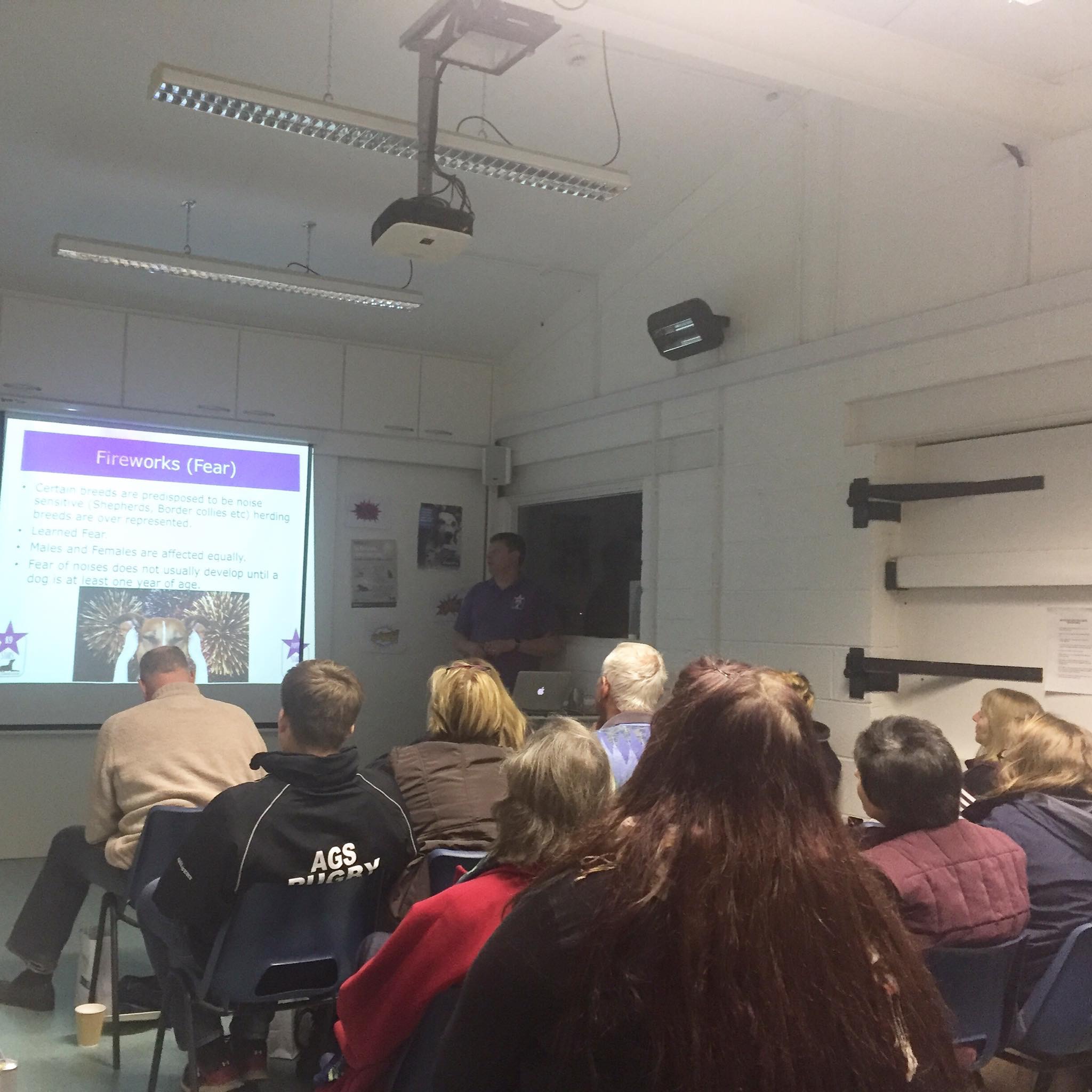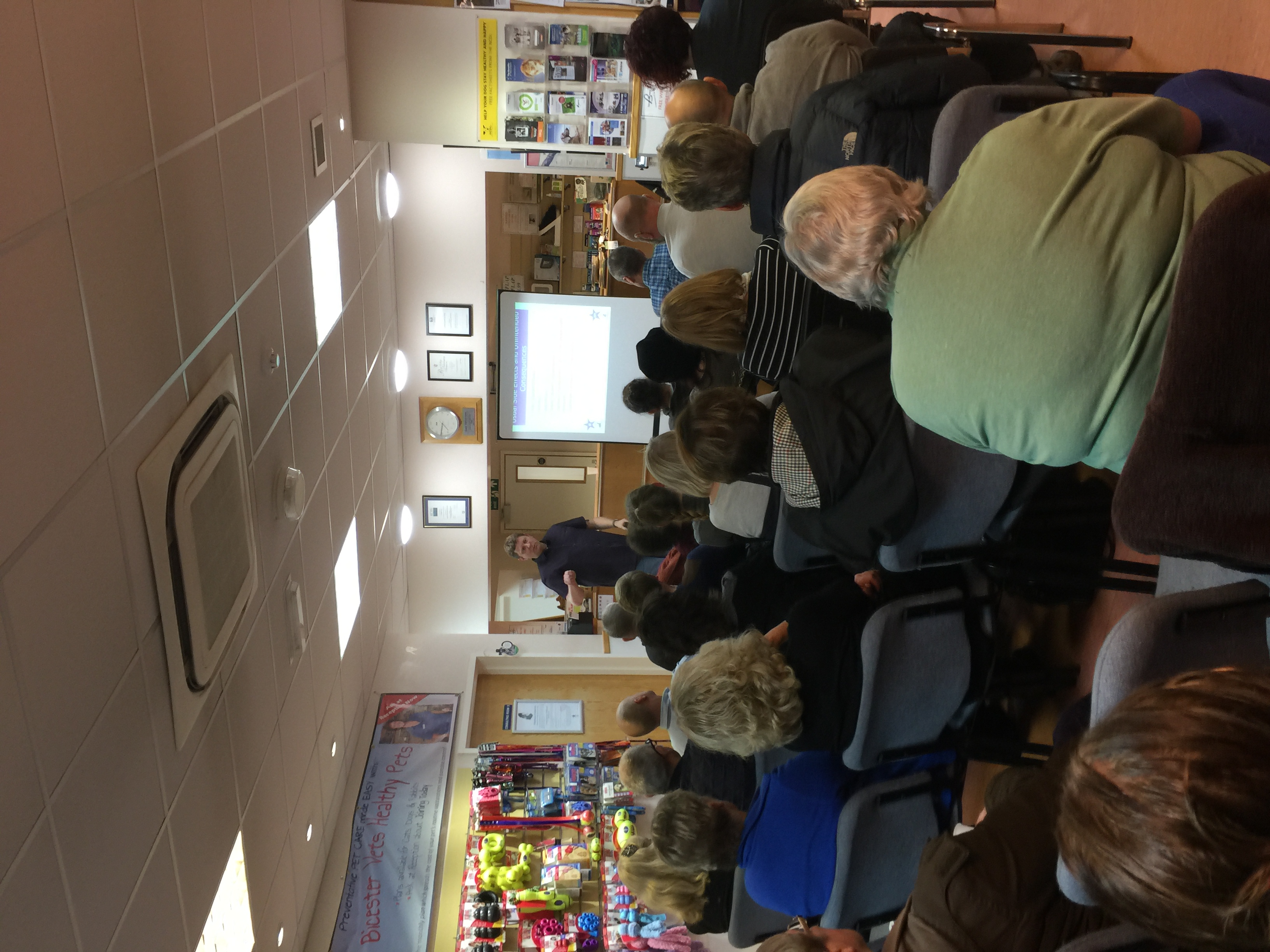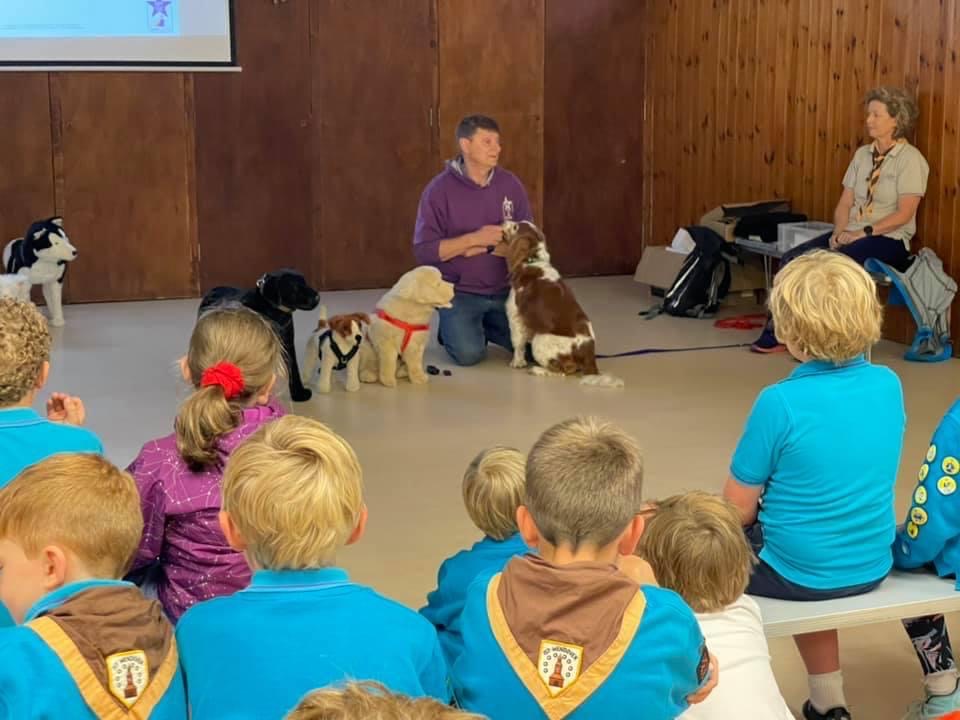 Nick recently worked backstage on the final of the Apprentice 2022 Tv Show, providing training advice and welfare support.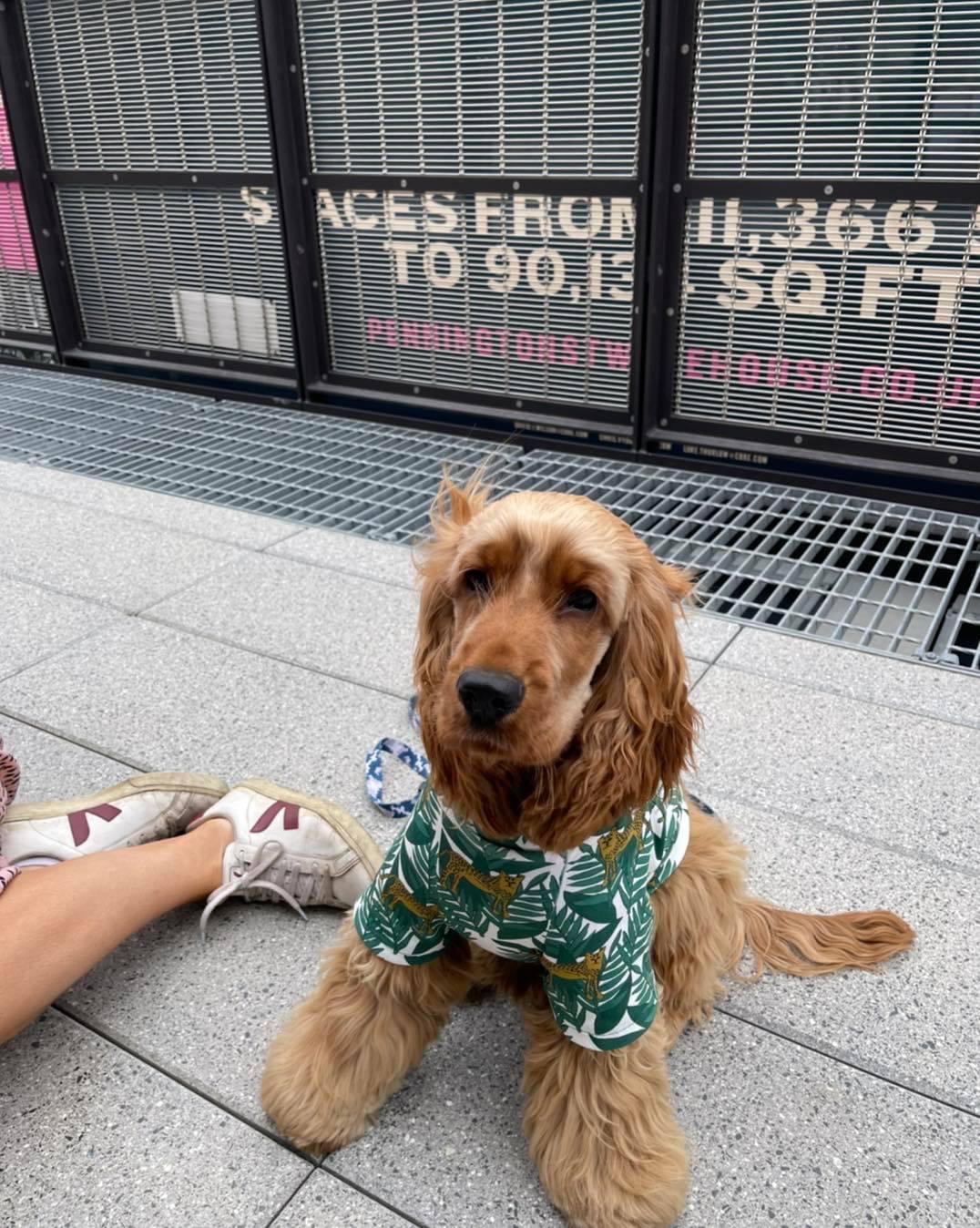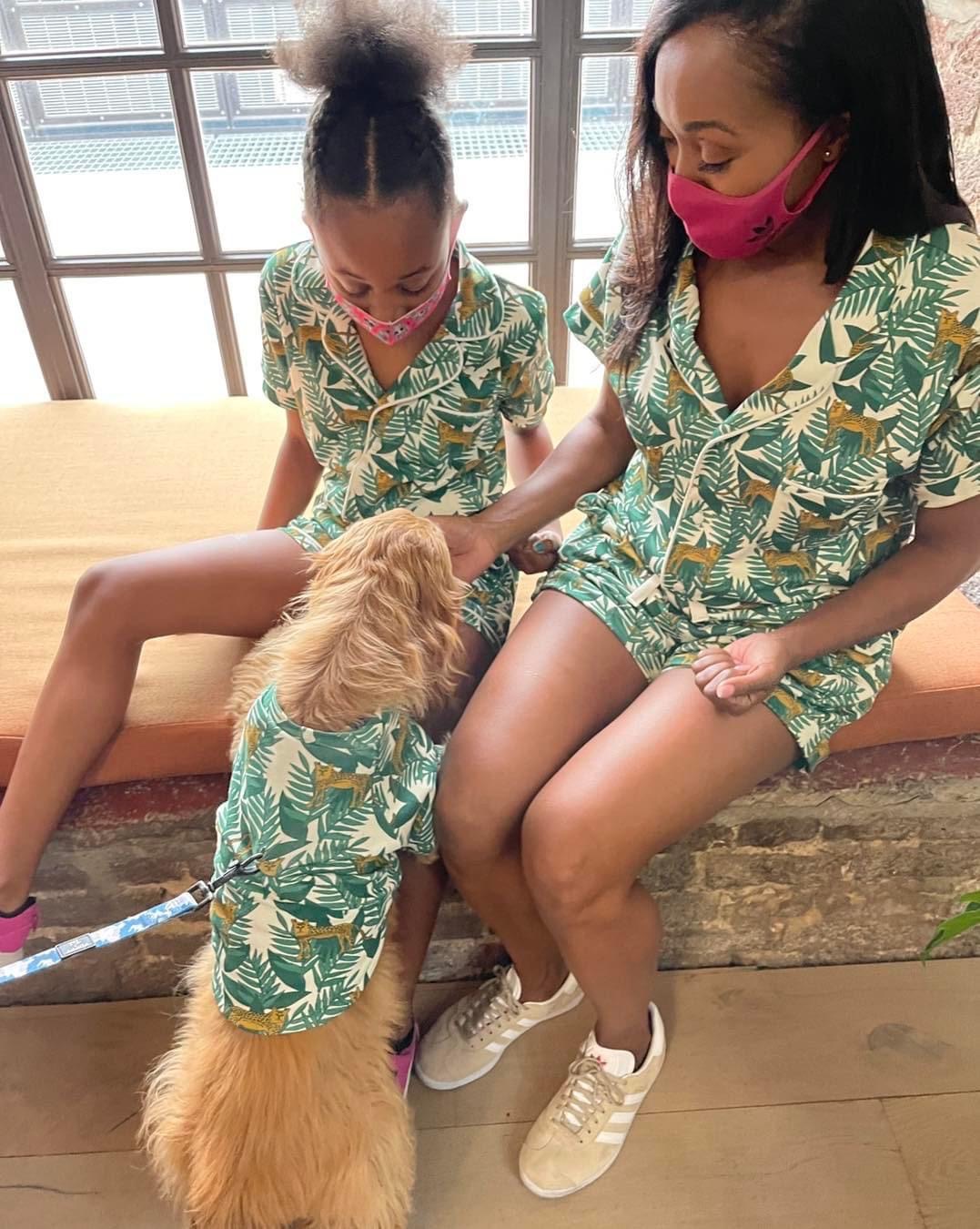 Nick has worked on live television, where he trained dogs live on TV with a pet treat company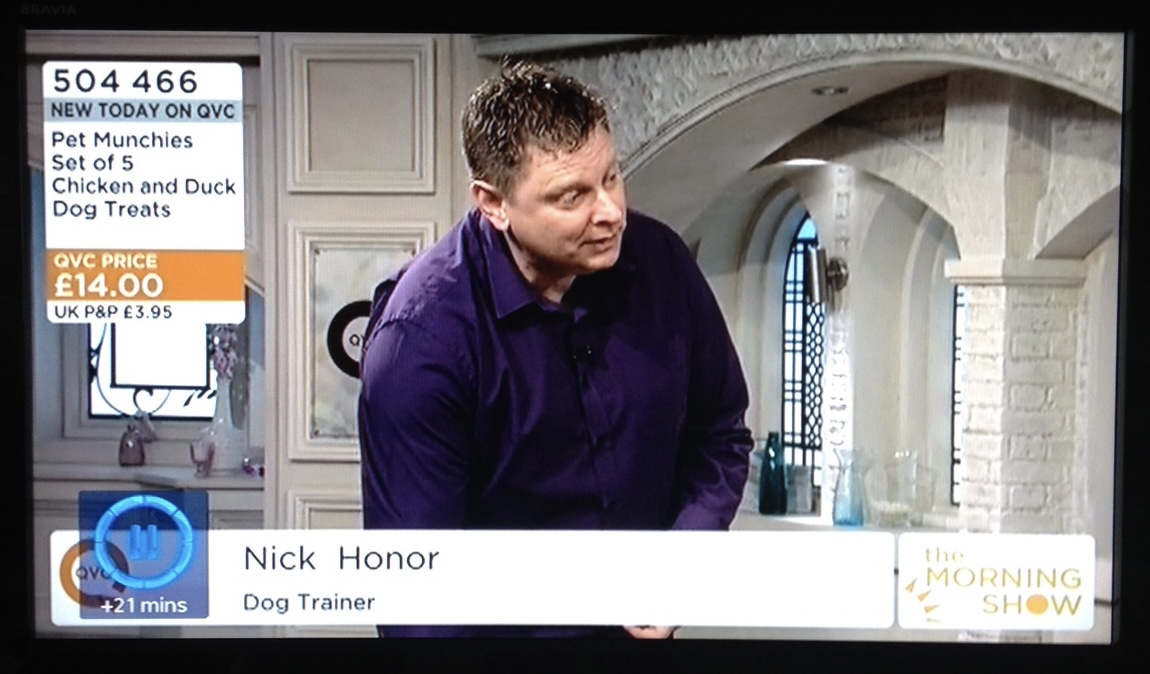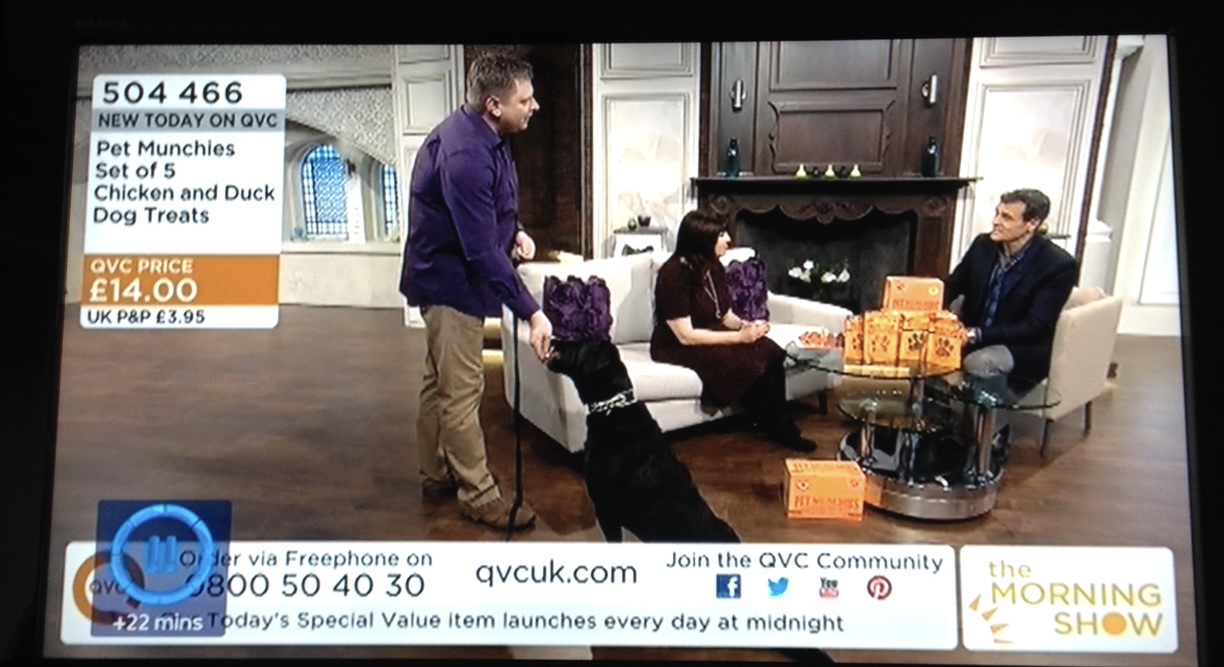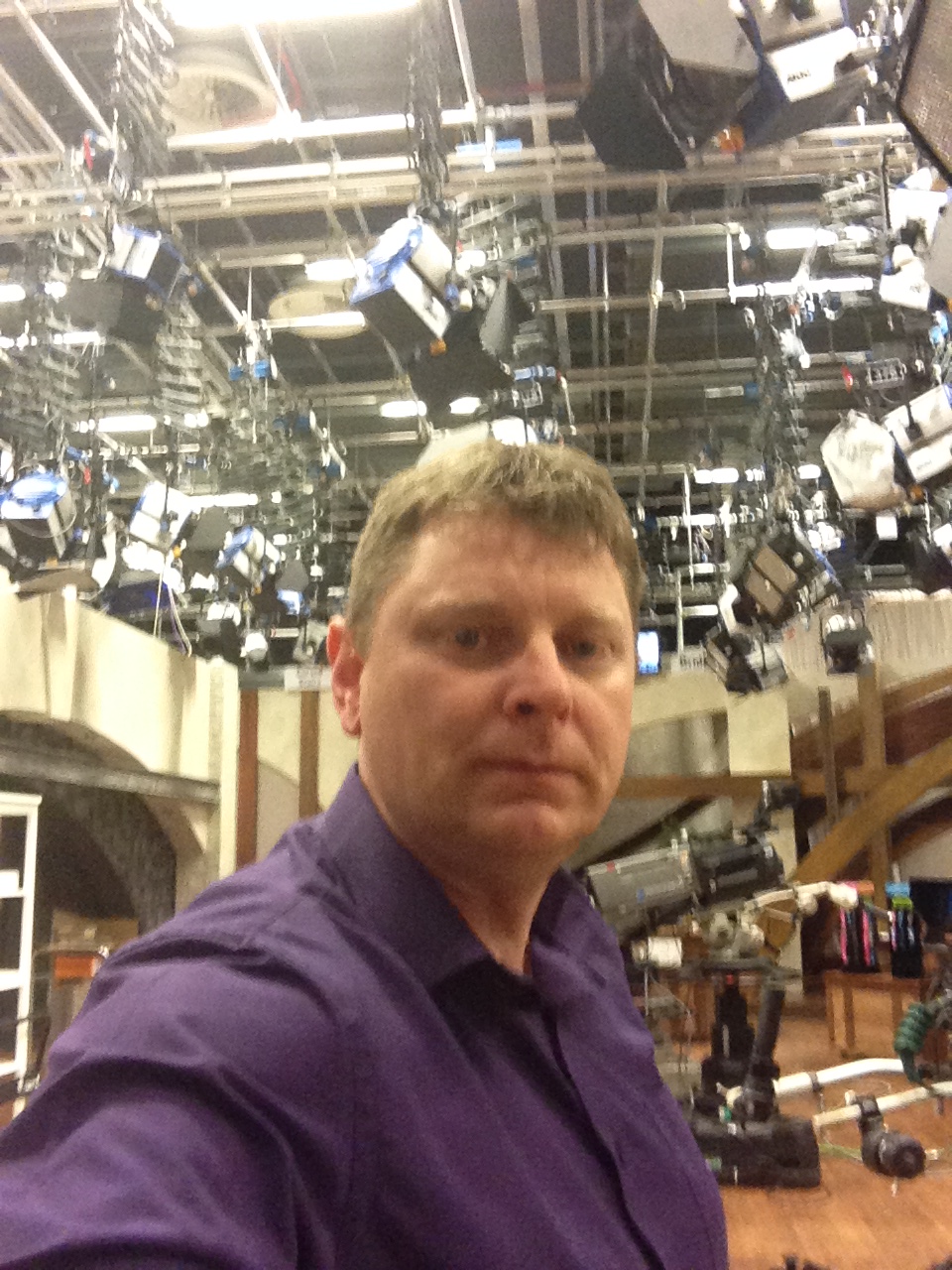 Nick has worked with his own dogs in TV advertising
Dog World Magazine
For many years 2013 – 2017 Nick was a regular contributor to Dog World Magazine (many articles can now be found on our blog posts )