Meet the Puppy Stars Team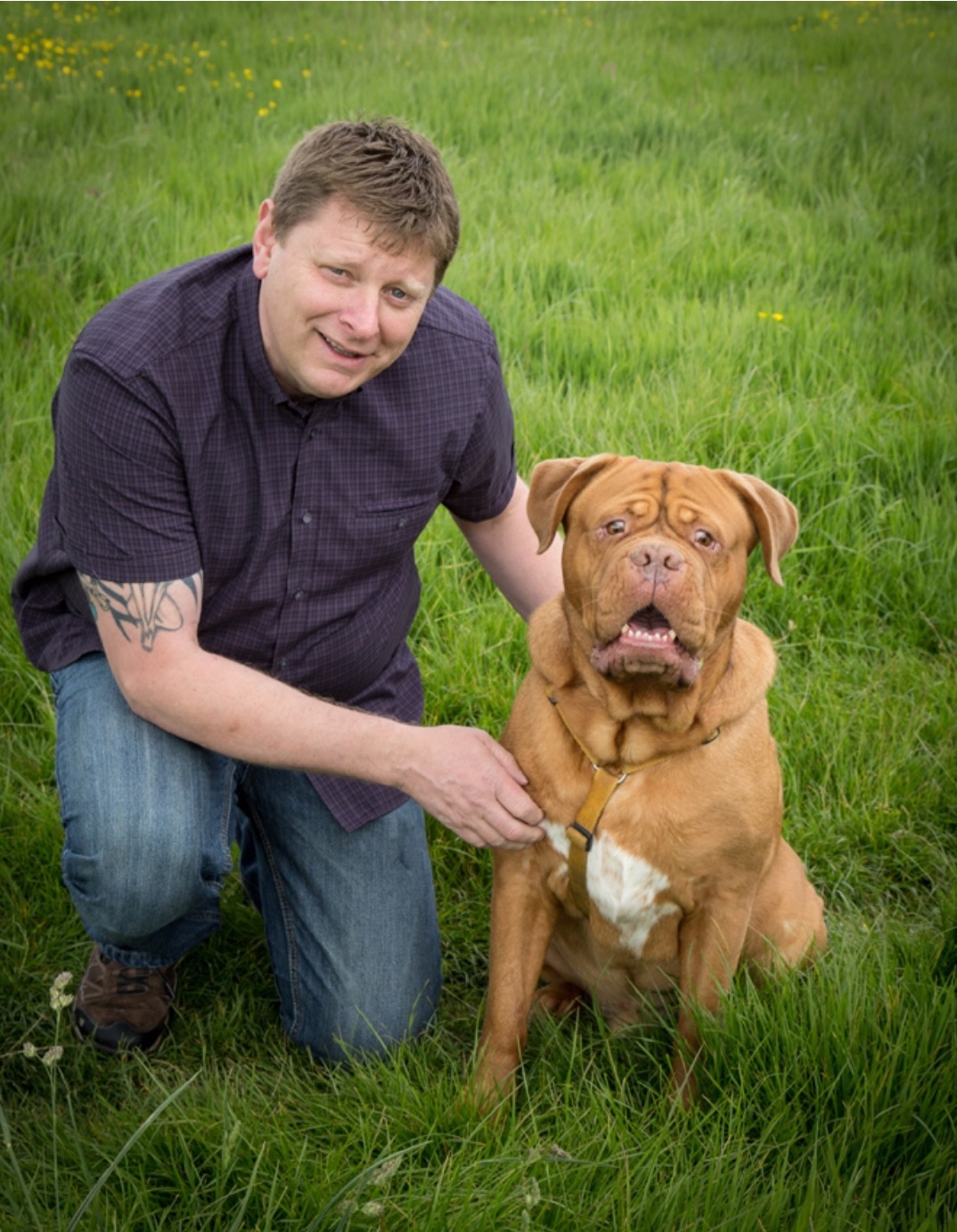 Nick
Nick Honor CTC (Hons) Dip.dog.psy, is a graduate of The Academy for Dog Trainers, a Victoria Stilwell Pet Dog Trainer and Mentor, a member of the Pet Professional Guild - Association of Pet Dog Trainers (APDT UK) No 01239 - Full Member and Assessor at the Institute of Modern Dog Trainers (IMDT) - Animal Behaviour & Training Council (ABTC) Registered Practitioner.

As well as leading the team at Puppy Stars: Puppy & Dog Training Academy, Nick is a Training & Behaviour advisor for the Dogue de Bordeaux Welfare, writes a monthly column in Dog World magazine and has appeared on QVC (with Pet Munchies).

Nick is also a keen volunteer for the Medical Detection Dogs.
Debbie
Has one rescue Border Collie called Madge, two German Shepherds called Mishka and Luna and two cats called Peaches & Poppy (who both think they are dogs!)
Likes fillet steak and chocolate
Would love to own a male pug
Spent four very happy years working for Battersea Dogs & Cats Home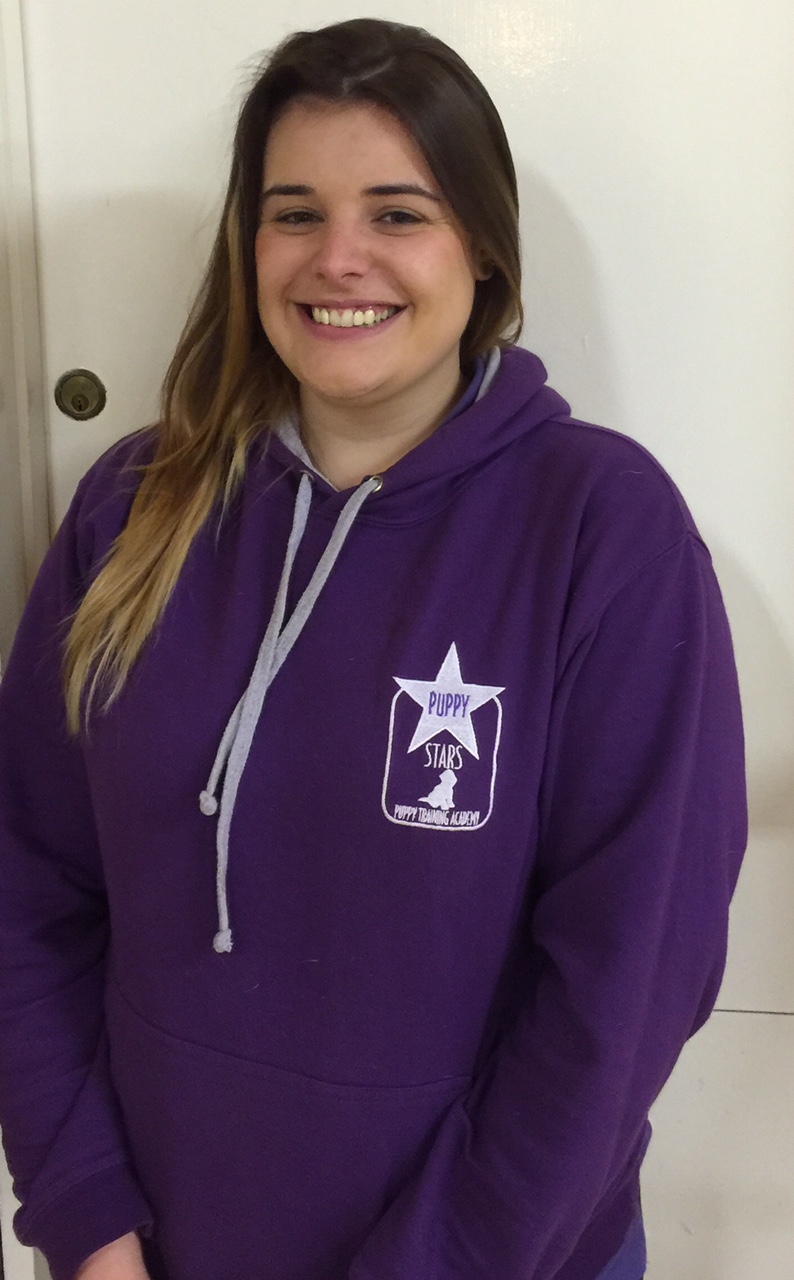 Jess
Jess - Puppy and Dog Trainer - I have two Jack Russell's Skye & Digger, I love to do agility. I'd like to own a Nova Scotia Duck Tolling Retriever. As well as a Puppy Stars trainer, I am also a trainer with the Medical Detetction Dogs, a full member of the IMDT and a qualified K9 first aider.


Wendy
Wendy is the office manager at Puppy and K9 Stars, she has a keen interest in behaviour and is also a fully qualified
Reflexologist. Wendy has attended several seminars, Presented by Dr Ian Dunbar, Ken Ramirez and Dr Susan Friedman. Wendy has a Border Terrier called Beanie, a rescue cat called Taz and Boa Constrictor called Barney.

Kerri
Kerri - Puppy Trainer - Worked as Veterinary Nurse for many years, Dip.MCAM (OCEPT) qualified animal spinal therapist/physiotherapist. Has a Labrador called Boo and a cat called Sparkle. Loves puppies and would like to own a Land Rover Sport!
Kerri currently runs classes at Fringford, Nr Bicester, Oxfordshire.