Your Shopping Basket is Empty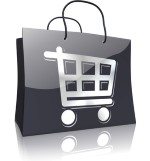 If you find you are unable to add anything to your basket, please ensure that your internet browser has cookies enabled and that any other security software is not blocking your shopping session.
Puppy Stars® is a Trademark of Puppy Stars Ltd. All Rights Reserved.
Puppy StarsCompany Registration Number: 08438926
Copyright © 2020 Puppy Stars.All rights reserved.